The popular Comedy on Top of Haarlem at DeDakkas by the Haarlem Comedy Factory turns pink! Come and see some of the best rising female comedians of 'the scene' performing this Funny Ladies Comedy Show, with the skyline of Haarlem as set!
Join us on the Rooftop!
Comedy world is known to be masculine; most organisers are male, most comedians are male; most known comedians are male. So we decided it was time for a complete female line up, with very funny women on stage, and also ladies backstage.
Online tickets with discount: €12,00 (€ 13,78 inclusive Eventbrite transaction costs) instead of €15 at the door.
Book your tickets ➝ https://funnyladiescomedy.eventbrite.com
Program
– 8:00- 8:30 PM: Doors open & Drinks.
– 8:30:10:00 PM: Comedy Show.
– 10:00-10:30 PM: Drinks for who wants to have a chat and a drink.
Comedians 
Lara Ricote
This is the klein maar pittig Lara Ricote one of the most exciting acts the Amsterdam scene. This little Mexican is back in t' kikkerlandje after her travels performing around South America. She recently presented her first hour special "De Visita" in Argentina. "Fue un momento historico, porque ella, con sus chistes, la pega" said the Buenos Aires Times and if that doesn't say something to you it's 'cause you don't understand Spanish (they said HISTORIC). She's political but you probably won't notice 'cause she slips it in… in a very innocent and non-rapey way. "Lara is living, breathing proof that homeopathy works and can be damn funny" said the American Medical Association. Deaf as shit, she misses about 30% of what's happening and you'll love her for it.
La Hager
This Egyptian born stand-up comedian can usually be found looking for a decent happy hour and reading the latest infectious diseases update – only in the hopes it would make her material go viral. After an entirely non lucrative career trying to save the world, she's now going for public self-flagellation through comedy. Which is in itself a kind of humanitarian relief. Her credits include opening and closing shows for guys who have opened shows for other guys who once started out opening and closing shows for some more guys. When she's not shamelessly mocking herself through stand-up, storytelling or improv; she's enjoying solo daytime karaoke in Tokyo, where she now lives, performs and generally looks confused.
Izzy Goessens
Izzy is an English speaking Dutch comedian who emerged onto the stand up scene about a year and a half ago. Her comedy, self-described as: a bit delusional, a bit sassy but with friendly BSE (Big Sister Energy), won't help you make sense of the world. Izzy has been performing at comedy shows throughout Amsterdam and London.
Maeva Dolle
Meet Maeva. A French & Dutch yet English speaking comedian. Her comedy has been described as "foul mouthed" to "really nice". Now that's range. When not on stage, you can find her consuming copious amounts of cheese and engaging in self-debate on which cheese is the snobbiest.
Maeva has been performing comedy throughout the Netherlands as well as in London and Paris.
Winnie Hänschen
Winnie is a stand-up comedian from the Netherlands. She's worked in theatre for over a decade as a playwright and performer, and has a solo under her belt. She performs and writes in Dutch and English, used the many lockdowns to write a book and has a comedy podcast in the making, but very happy to get back out on stage now we can!
Venue
DeDAKKAS, on top of Haarlem. Go to and IN (literally) Parking De Kamp, take the elevator till the 6th floor to bar/restaurant DeDAKKAS. Follow the signs Haarlem Comedy Factory.
Tickets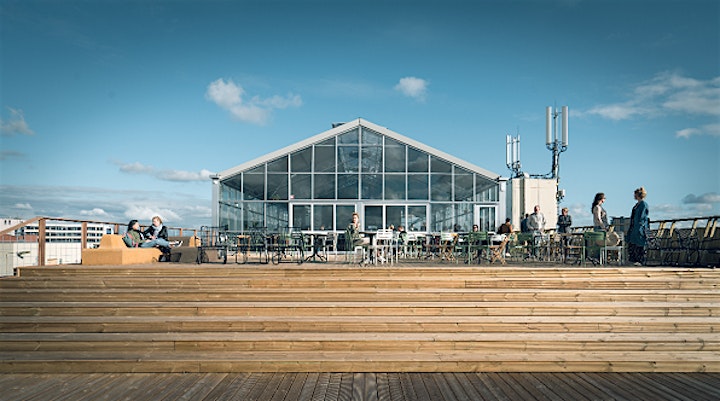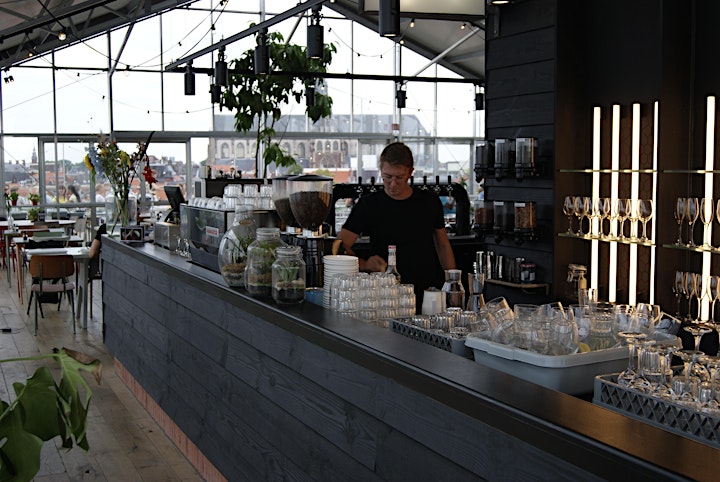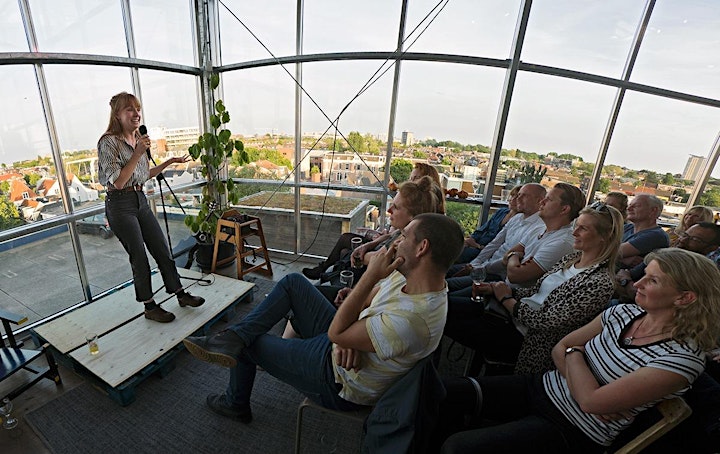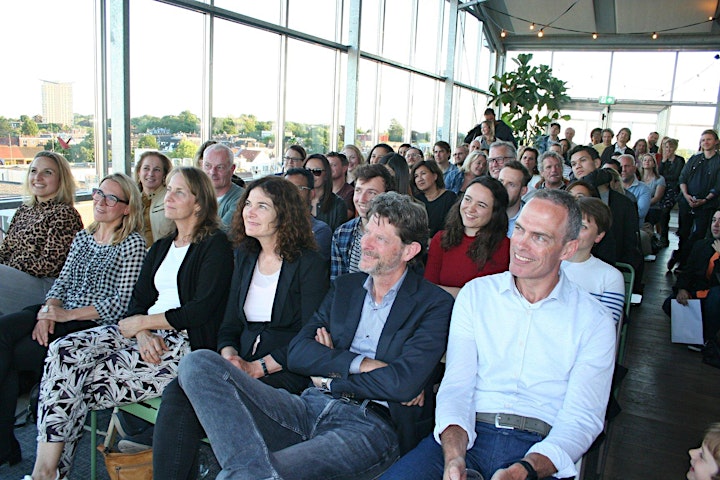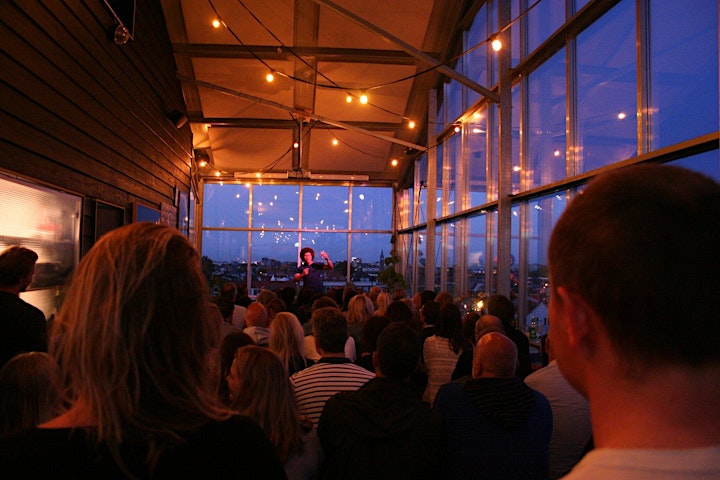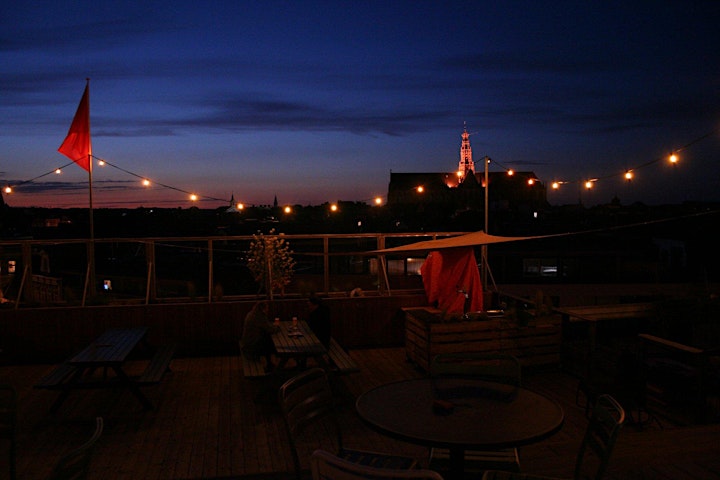 --
https://expatshaarlem.nl/wp-content/uploads/2022/05/Funny-Ladies_1200x500.jpg
500
1200
Arianna
https://expatshaarlem.nl/wp-content/uploads/2021/12/huge_white.png
Arianna
2022-05-24 17:31:19
2022-05-25 22:14:05
Funny Ladies Comedy Show